Welcome to Good Health Naturally
Your Vancouver Chiropractor
Call us at (360) 693-7781 today.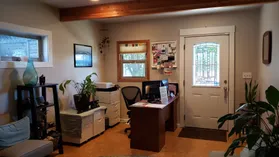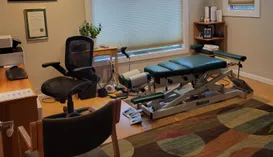 For more information or to schedule an appointment with our Vancouver chiropractor, call (360) 693-7781 today!

Dedicated to Wellness
Good Health Naturally has been serving Vancouver, WA since 2007. All the techniques that we use to relieve your pain are natural and proven. Get in touch with us for FREE initial consultation and to learn more about our wellness programs.
Care and Services for a Better Life
Chiropractic and therapeutic massage
Posture, balance, and core strength
Custom orthotics
Laser, Nutrition, Therapy Equipment, Wellness Inventory, Systems Survey
And much More!
Feel Better and Live Better
Premium nutritional supplements and supplies
Advanced stress reduction or creative visualization components to treat the whole body
Dr. Mark Blessley
Vancouver Chiropractor | Good Health Naturally | (360) 693-7781
204 East 25th Street
Vancouver, WA 98663